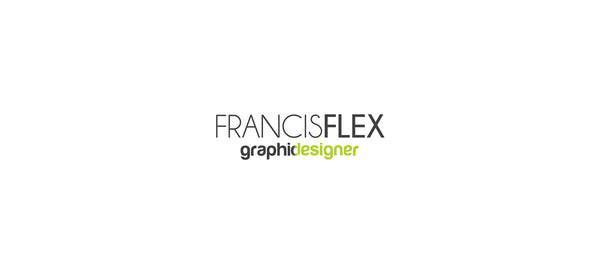 FRANCIS FLEX LLC
Welcome to my Shop where creativity meets quality to celebrate our adventures!
Hiking the Grand Canyon is an awe-inspiring adventure that pushes our physical and mental limits, resulting in a profound sense of accomplishment. And of course, we need to show off our accomplishment with this original T-shirt design that not only looks fantastic but also feels comfortable and stands the test of time. 
Did you know that less than 1% of the 6 million annual visitors embark on this hike... 
Welcome to the 1% Club!